Our latest London project, Bloom Clerkenwell is finally ready to blossom as the building is nearing its final stages. To celebrate, we commissioned two of London's finest artists, Tim Denton and Melissa Rumney, to create engaging installations in and around the building.
If you are passing by Farringdon Station in the coming weeks, you'll notice a beautiful flower display springing up from the windows of Bloom Clerkenwell, featuring enormous paper flowers of all shapes, colours and sizes. This flourishing installation on Cowcross Street is the work of Melissa Rumney, a London based independent visual artist. Her work focuses on creating the ultimate visual experience with the use of interesting sustainable materials. Entitled 'Blooming', the artwork is a twenty-metre array of intricately handmade and dyed paper flowers, and they look just like the real thing, only bigger!
The installation is a modern twist on spring flowers, filling the window displays  reminiscent of  a flowering garden. And, if you're passing along Farringdon Road, you'll also the notice the flowers printed on the ground floor windows. 'We hope "Blooming" welcomes back Londoner's to this great city and brings a smile to all those who walk past the building this summer' says Zoe Allen of Artistic Statements, who we worked with to commission the artists for Bloom.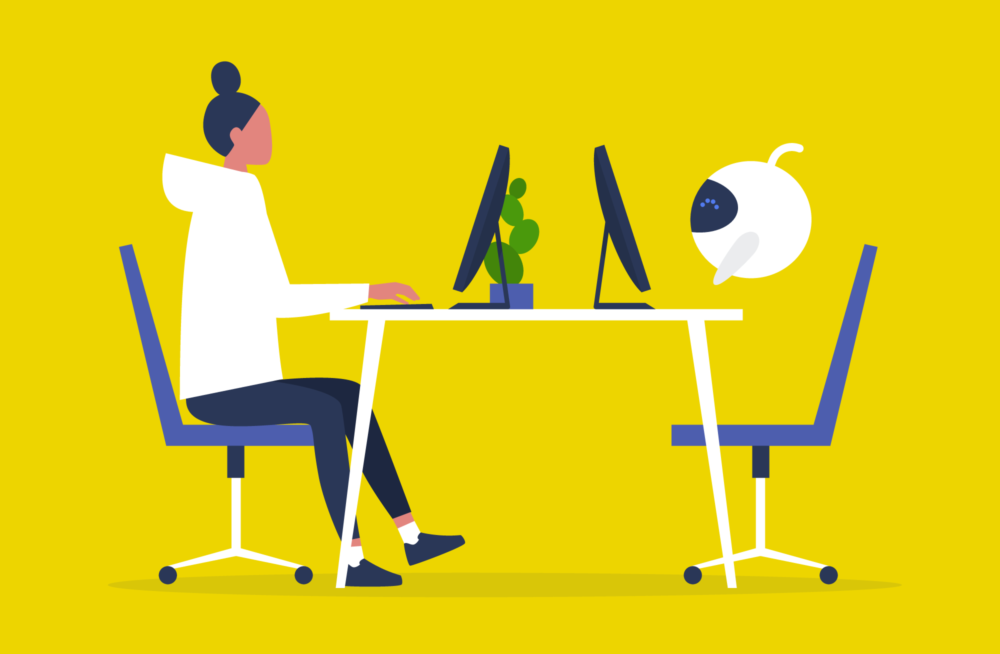 For all those interested in a tour of Bloom, you will encounter works of another London artist, Tim Denton. Tim is a designer and specialist craftsmen, who just for Bloom, designed and built a series of wooden installations filled with plants – a nod to the wide array of open terraces on the building for occupiers to use. As you walk the perimeter of the floor, more of Tim's installations help to illustrate Bloom's approach to sustainability, wellbeing and technology.
We can't bloomin' wait to show you around. Find out more here.